Carter Sterling

Chief Executive Officer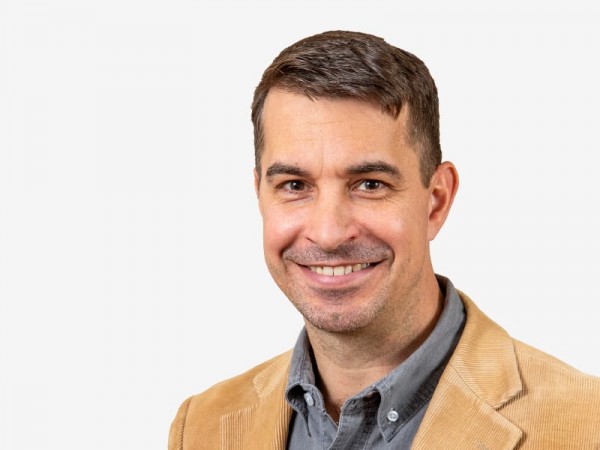 Carter Sterling is a long-time presence at Sterling — he and his brothers are third-generation leaders of this family-run company. As the CEO of Sterling, he credits his father/mentor, John Sterling, and his time as an Eagle Scout for giving him the determination and tenacity needed to lead the site access industry to a more efficient, sustainable, and safer solution.
Carter takes pride in the Sterling commitment to deliver a best-in-class customer experience. In fact, Carter and his brothers developed TerraLam® CLT mats as a response to customers who were looking for access mats that offered consistent quality, as opposed to non-standardized timber mats. Years of research and development — combined with the resolve he learned from his parents — ultimately led to TerraLam, the innovative, lighter-weight, environmentally friendly CLT mat that is transforming site access in the power, oil and gas, and civil construction industries.
Under Carter's leadership, Sterling continues to evolve and grow. He spearheaded the expansion of Sterling's operations when the company relocated to Phoenix, Illinois and led the development of a second TerraLam manufacturing facility in Lufkin, Texas. With two manufacturing facilities, Sterling now employs more than 500 employees, and TerraLam production volume is expected to double. Carter continues to maintain a laser focus on superior customer service and environmental stewardship.
Carter earned a bachelor's degree in entrepreneurship and small business management from the University of Colorado – Boulder.
Back to Leadership Team