Cooper Sterling

Vice President, Strategy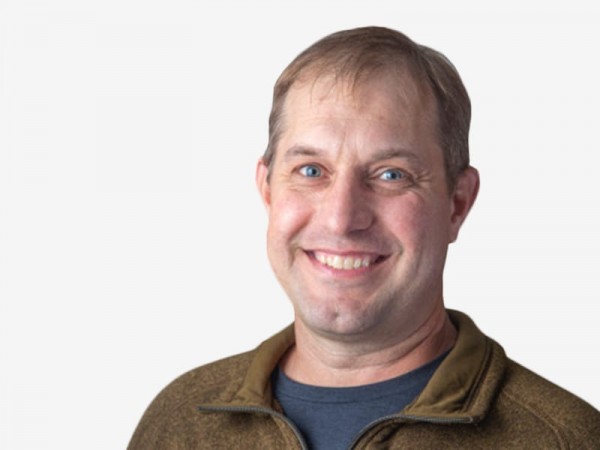 The third of four brothers, Cooper Sterling has deep roots in this family-run business. As Sterling's Vice President of Strategy, he leads by example, applying the tenets he learned while working alongside his father: deliver excellence in customer service and a consistently high-quality product. It's the drive to achieve which he credits as one of the key elements of the success in growing the family lumber business into the largest manufacturer of CLT site access mats. And as the demand for TerraLam® grows, Cooper and the Sterling organization continue to stay true to their vision of using world-class site access solutions to foster harmony between the environment and the construction industry.
Even with the company's rapid growth to an organization with more than 500 employees across multiple locations, Cooper and his brothers still view each member of the team as an extension of the Sterling family, and they're committed to maintaining that family feel as the company continues to grow.
Cooper received a bachelor's degree in construction technology from Northern Michigan University.
Back to Leadership Team