Michael O'Connell

Chief Product Officer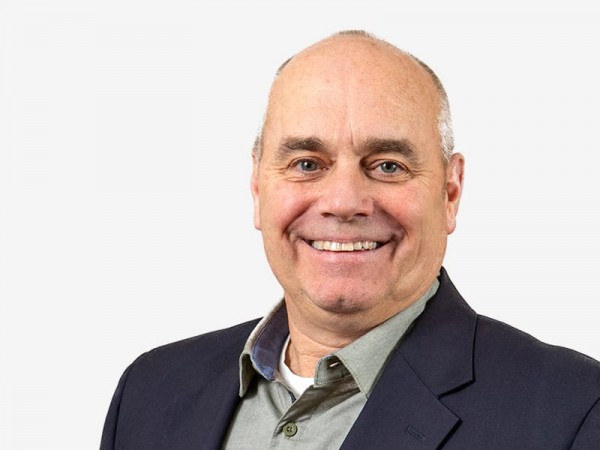 Michael O'Connell leads our Product and Manufacturing teams as Chief Product Officer. Mike has more than 30 years of experience in global manufacturing and distribution, technical revenue growth, and profit improvement. He has a proven track record and is known for his keen ability to lead organizations as they move through cycles of growth and change.
As Chief Product Officer, Michael is committed to maintaining Sterling's reputation as a world-class organization known for delivering a superior engineered matting solution. His expertise in building and leading teams proved invaluable as the company expanded operations to a second manufacturing facility in Lufkin, Texas, which will double the annual volume of TerraLam® mats produced.
Michael believes that providing employees with a work environment that allows them to work safely and injury-free is at the core of organizational excellence. He is committed to fostering a culture of safety among the entire Sterling team, with a goal of zero recordable injuries.
Before joining Sterling, Mike was the Vice President of Global Distribution for AAR Corporation. He earned a bachelor's degree in mechanical engineering from Marquette University and has studied finance, manufacturing, and human resources at the Harvard University Executive Training Program.
Back to Leadership Team