Rob Larry

Vice President, Contract Management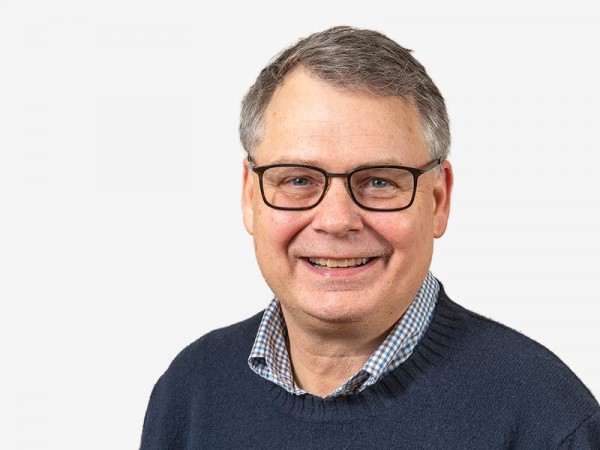 Rob Larry is Sterling's Vice President of Contract Management, responsible for the operation of the contracts department. Rob leads the development of procedures for all commercial aspects of the business to drive efficiencies and deliver a best-in-class customer experience. Prior to assuming his current role, Rob served as Chief Financial Officer at Sterling during a period of unprecedented rapid growth. He played a key role in strengthening financial reporting and identifying sources of capital to fund the company's growth.
He brings more than 20 years of financial expertise and deep experience in leading M&A transactions including integration, accessing capital markets, and overseeing day-to-day financial operations of publicly traded companies, including Sims Metal Management, Limited.
Rob earned his bachelor's degree in accounting from Purdue University and his MBA in finance from the University of Chicago.
Back to Leadership Team