Temporary Access Road & Pad Construction
Enter the worksite faster
As site access specialists, our crews can quickly and efficiently handle all phases of your mat installation, using exceptionally safe and durable matting products. It's what we do all day, every day, and that expertise means you'll also experience a minimal impact on the area surrounding the access roads and pads. Our combination of experience, equipment, and proper matting results in reduced restoration costs and overall project efficiency
Mat Selection, Installation, and Removal
We'll work with you to ensure the proper roadway mats are selected, taking into consideration the work to be done, equipment used, ground conditions, and other factors, such as environmental considerations and adverse weather conditions. Based on those factors, mat recommendations may consist of TerraLam® mats, timber mats, or a combination of mat types. Then our mat installation team will install your access roads and work pads efficiently, safely, and quickly, saving you time and money.
Temporary Access Road Construction
Our site access experts can provide end-to-end service to fully establish your site access or assist at any point along the way. Our installers can lay temporary access road mats and work pads with minimal impact, using specialty equipment including, grapple excavators, forwarders, skid steers with grapple thumbs, and similar machines. You'll gain access quickly and safely so your crew can focus on the job at hand.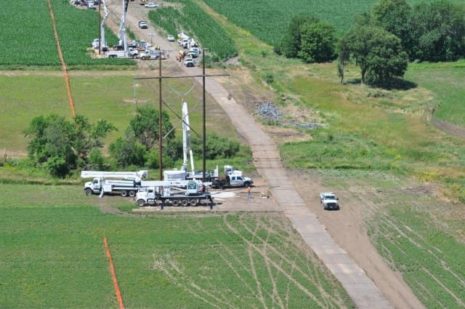 Access road services include:
Logistics
Delivery
Yard management
Traffic control
Building access roads and pads
Mat placement to minimize impact
Mat Placement to Minimize Impact
At times, unique circumstances require mat placement to allow for the passage of wildlife under mats, soil stabilization to transfer traffic loads on sensitive ground, or even to keep mats from floating downriver during the rainy season and flood conditions. Our installation team follows your customized plan and gives special consideration to schedule, construction limits, structure locations, environmental concerns, and safety and compliance requirements.
A Clean Exit™ from Temporary Access Roads
When you use Sterling's Clean Exit mats at the exit point of your temporary road, vehicles leaving your jobsite will reduce the debris tracked onto the main thoroughfare. This effective, low-cost solution knocks dirt and debris off the bottom of vehicles before they drive onto public roads, reducing your cleanup costs.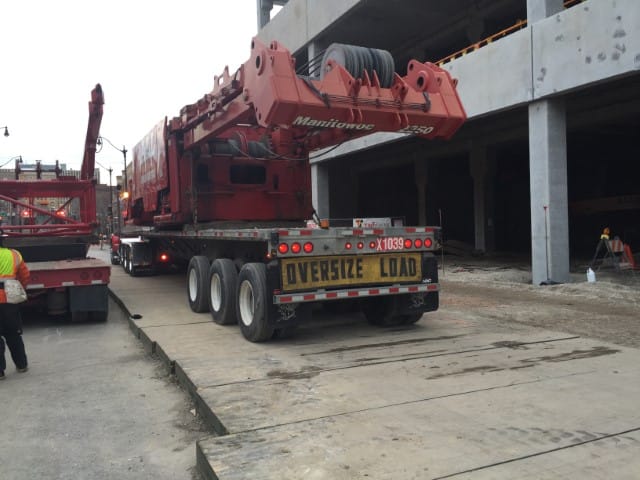 TerraLam CLT mats used for ground protection on a construction site.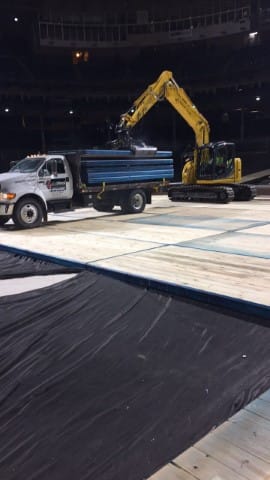 TerraLam temporary work pads laid out for ground protection.
TerraLam CLT mats used as a temporary access road on a pipeline project.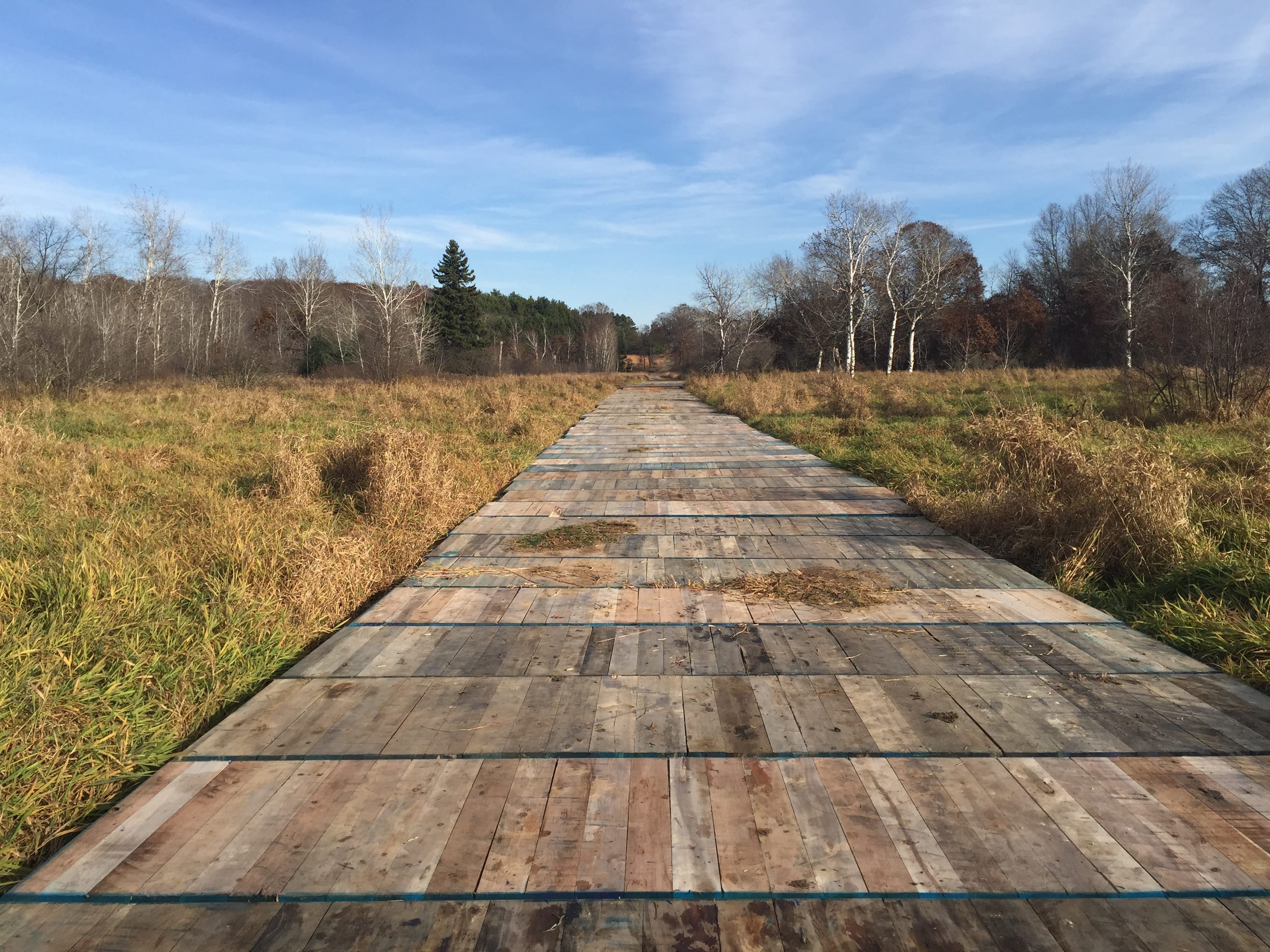 TerraLam CLT mats provide ground protection, even in sensitive enviroments.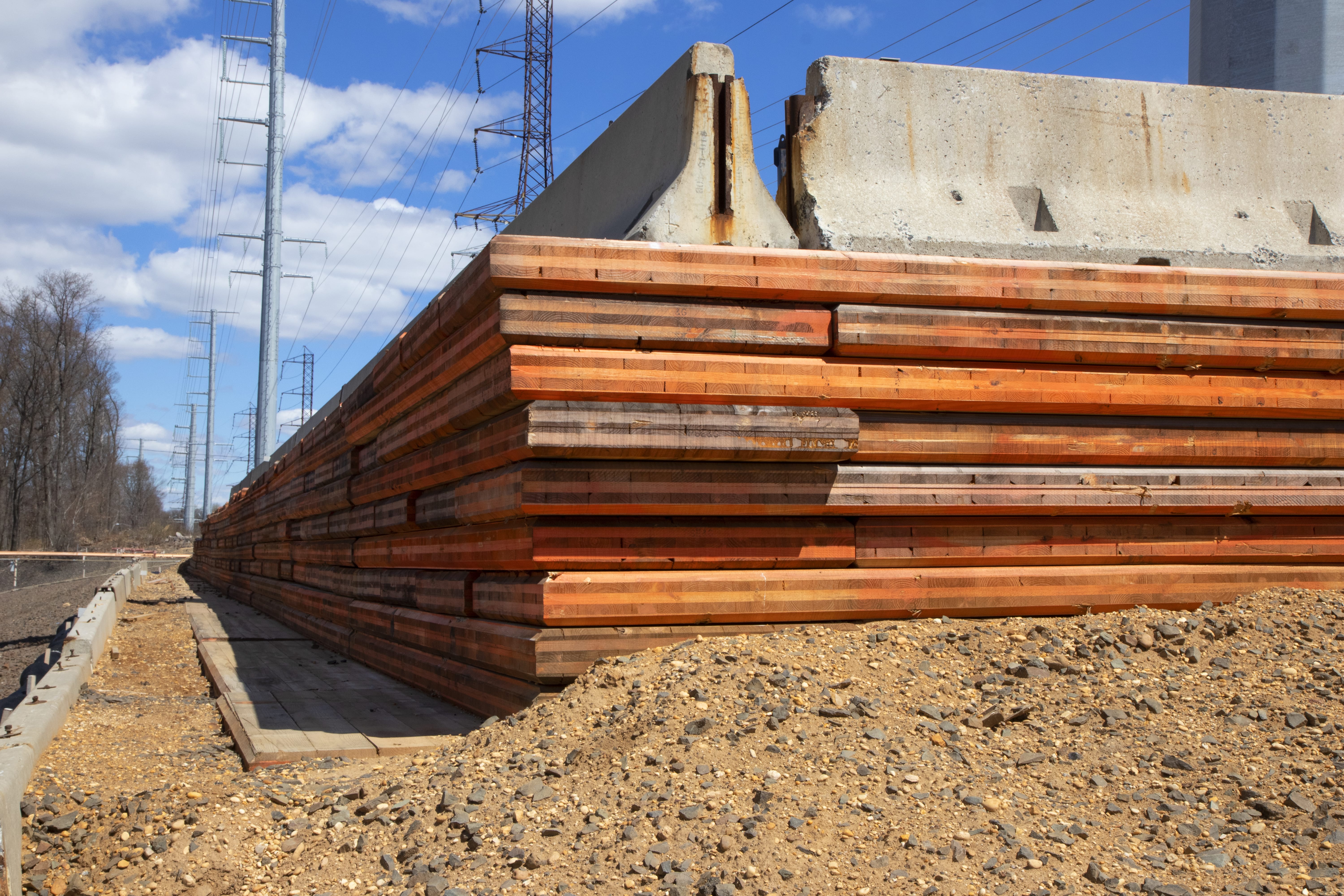 TerraLam mats used to create a stable elevated workpad.